Solar energy
Renewable Energy for the Future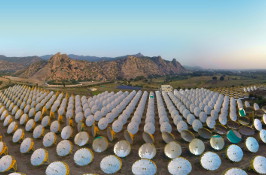 For almost 20 years, Brahma Kumaris and its sister organization, the World Renewal Spiritual Trust (WRST), a recognized scientific and industrial research organization in India, have been conducting training, research and development in renewable energy technologies.
'India One', a 1 MW solar thermal power plant situated near the Brahma Kumaris Shantivan Campus in Abu Road, Rajasthan, India, is due to be completed in 2016. This innovative project uses 770 newly developed 60m2 parabolic dishes and features thermal storage for continuous operation. The plant will generate enough heat and power for a campus of 25,000 people and is a milestone for decentralized and clean power generation in India.
'India One' is implemented by WRST with partial funding from the Indian Ministry of New and Renewable Energy (MNRE) and the German Ministry for the Environment, Nature Conservation, Building and Nuclear Safety (BMUB) through the German Federal Enterprise for International Cooperation (GIZ).
A training centre sponsored by UN Development Programme (UNDP), Global Environment Facility (GEF) and MNRE for the promotion of solar concentrating technologies has been set up at 'India One'.
See how Deutsche Welle Television (DW-TV), Germany's international broadcaster, reported on India One in May 2013.
Yogic agriculture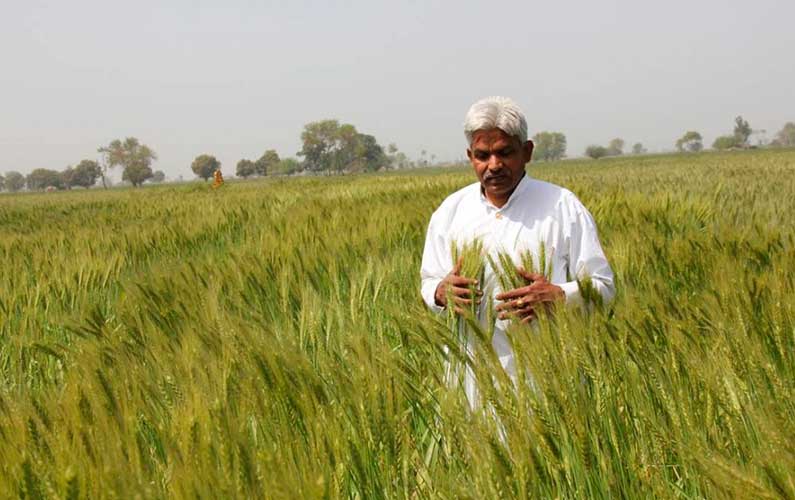 Can the power of thought be a new fertiliser that leads to better food security?
Sustainable Yogic Agriculture is a pioneering initiative of Brahma Kumaris Rural Development Wing. It integrates thought-based meditative practices with organic agriculture. With its bio-diverse, system-wide approach, it recognises all elements of farming: humans, animals, birds, flying and crawling insects, micro-organisms, seeds, vegetation and surrounding eco-systems, as well as the natural elements of sun, soil, air, water and space.
Bringing together farmers and scientists through meditative and organic agricultural practices.
Feeding the world with yogic farming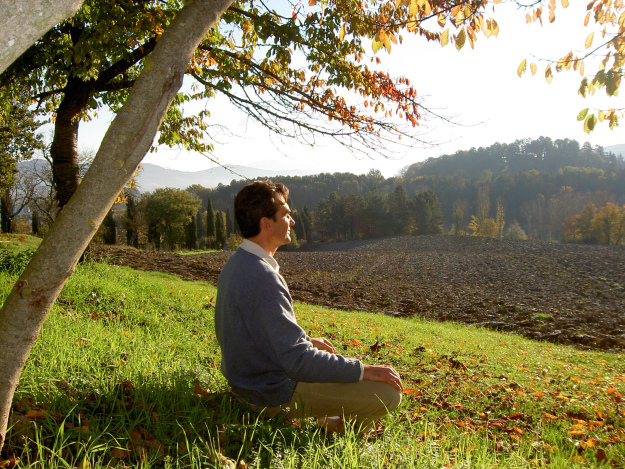 Piero Musini - from film maker to farmer and a meditator COP Rio+20 - Watch Video
For more information about Brahma Kumaris environmental activities, please go to: environment.brahmakumaris.org